Sea Freight Service
Fire Power Logistics specializes in providing expert international ocean freight forwarding services to companies large and small. We are an integral part of our clients export departments, offering custom tailored ocean/sea freight logistics solutions for a wide variety of cargo.
We offer all types of containerized shipping, from less than container loads to 20′, 40′ and refrigerated containers. We also offer highly personalized roll on roll off (RoRo)services for cars, trucks and boats. Our ocean shipping experts are available to provide you with fast quotes to all destinations across the globe, no place is off limits to FPL!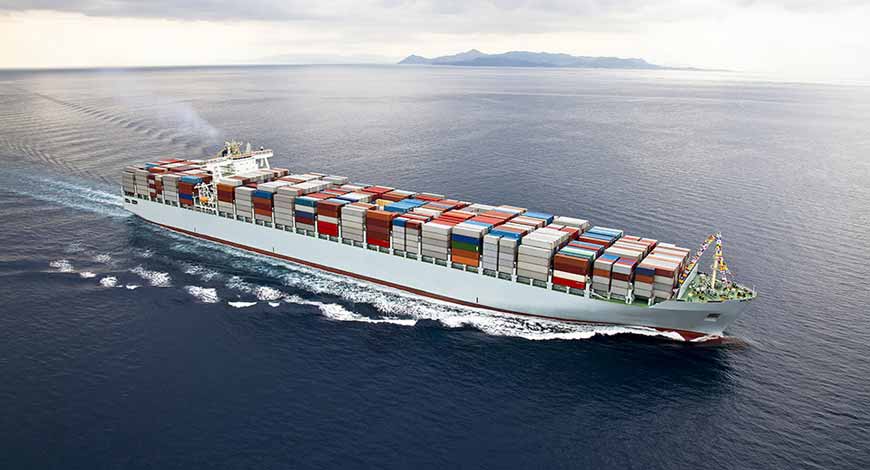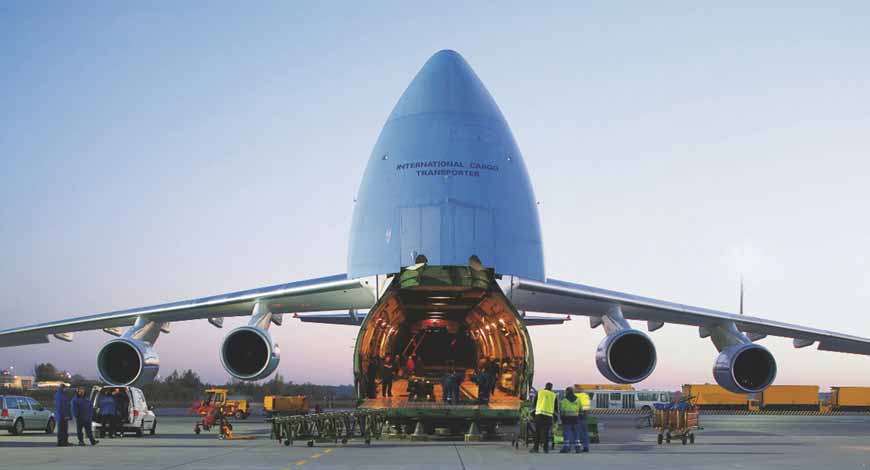 Air Freight Service
FPL expedites all types of cargos worldwide via international air freight. Our team of air logistics experts coordinate all facets of your urgent shipment to get it there on time and on budget. Get a quote now and see our express air freight program in action.
Air-Sea/Sea-Air Freight Service
Sea Air is our exclusive multimodal solution using both the benefits of Air and Ocean. We offer a streamlined solution with a simple documentation procedure allowing for customers to save cost while still maintain level of service at the origins and hubs, PAM is working to further enhance this product and is the process and developing new hubs and covering more destinations thereby expanding this solution towards our valued customers in all possible manner.
By using a combination of sea and air freight, it is an added flexibility to supply chain. That is always cost effective from the direct air freight. PAM helps companies find the right cost-time balance, maximizing the affordability of ocean movements and the speed of air shipments. We have partnerships with the world's most reliable sea and air carriers, so we can offer seamless shipping from origin to destination, for one rate, under a single document. Our freight professionals identify the forwarding and logistics services that are best to help you meet your objectives. With personal service and a broader range of freight products, we make sure your supply chain finds the best balance between urgency and cost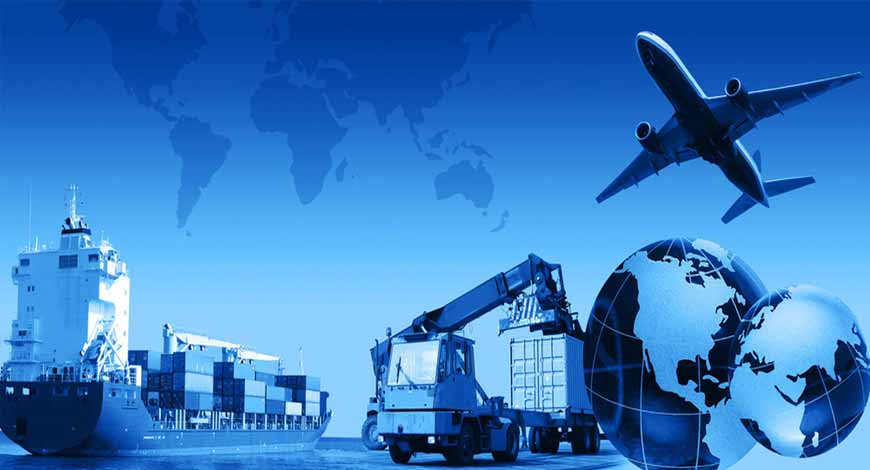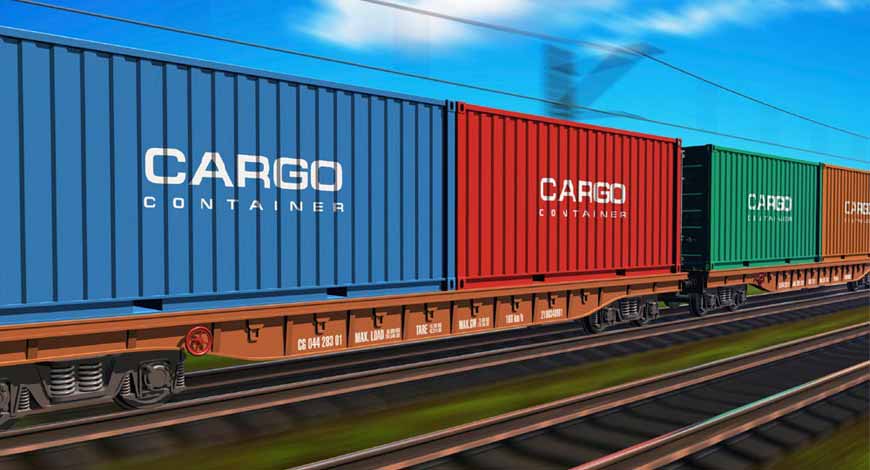 Road Freight Service
A fully integrated door-to-door service adapted to meet all needs required by the customers
Transportation of heavy and odd dimensional cargo to any destination in Bangladesh.
Project cargo movement from inception to erection and commission.
Delivery to consignee destination of import cargo after custom clearance from air cargo and seaport on our own delivery trucks.
Personal baggage trucking to passenger doorstep after clearance.
Container transportation trailers for all inland destinations in Bangladesh.
Pickup of Export Cargo from shipper warehouse to nearest port.
With our expertise in road and rail logistics operations, we can offer optimum,reasonable,coordinated and competent transport solutions.
Warehousing and Distribution
Fire Power Logistics dedicated warehouse solutions are just the right size, in just the right place, for just the right length of time. Let us help diagnose your warehousing challenges, develop inventory management solutions and then make those solutions work where it matters – out there in the real world.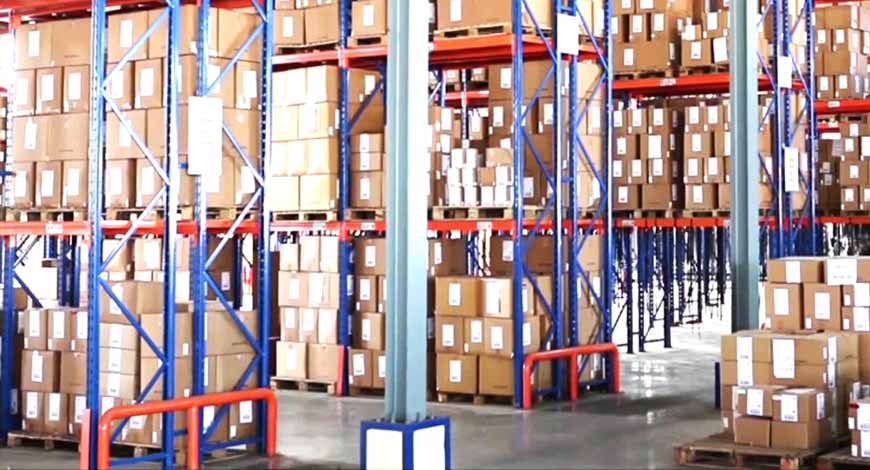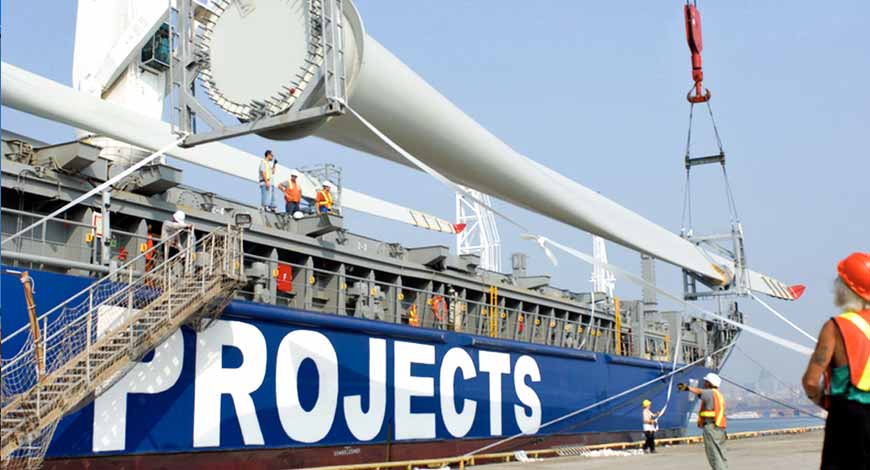 Project Logistics
Fire Power Logistics is a project freight forwarder with hands on experience in many large scale global logistics efforts. Our long and impressive portfolio of freight forwarding projects is known throughout the world as being the industry standard in logistics.
FPL takes on the most challenging cargo projects with confidence and fine attention to detail, assuring a safe and optimal move each and every time.
We specialize in ultra-sensitive, high value freight which requires special packing, crating and handling and offer the utmost confidentiality in doing so. Our team is available on site anywhere on the globe on a moments notice to take charge of any challenge thrown our way. Our management staff is available to travel on board with your freight to monitor each development, insuring its safe and optimal transit.
Customs Clearance
Clear your goods through customs and pay all fees in one seamless transaction with FPL expert customs brokerage services for imports& Export in Bangladesh. We are well versed in all the latest Bangladesh Customs regulations. Our logistics professionals can streamline your entire importing operation. FPL handles the payment and processing of all duties and tariffs on goods coming into the Bangladesh, facilitating the ultimate delivery of goods to our customer's door. FPL extends special rates and service programs for frequent importers. Our team of logistics pro's and customs brokers are on call to handle all your international importing needs.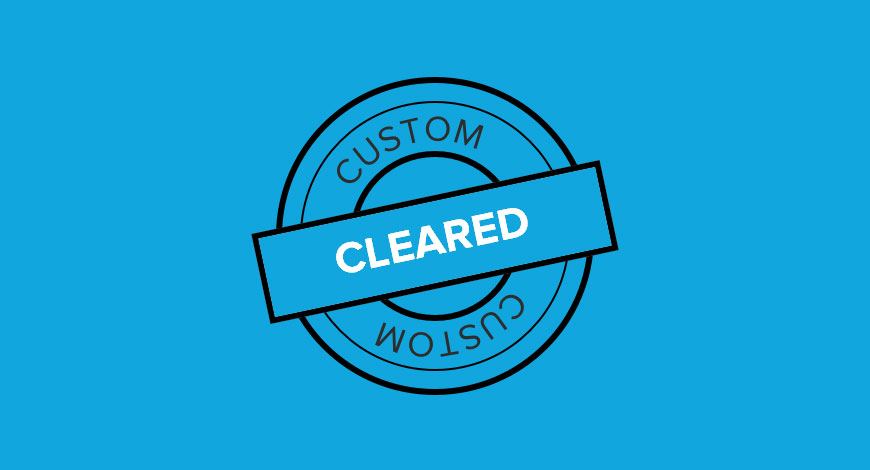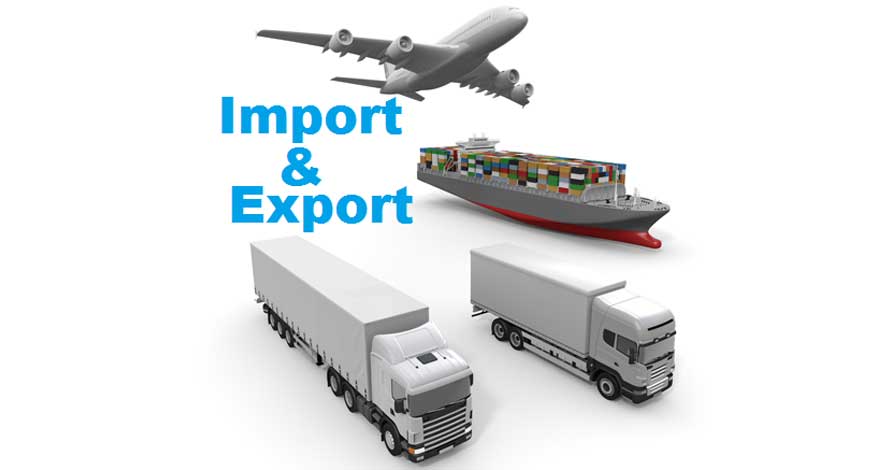 Export & Import
Exports: FPL handles ocean shipping exports worldwide on your companies' behalf, streamlining the export process from origin through destination. Our export division is well versed in preparing and legalizing your freight for transit via containerized shipping or RoRo (Roll on Roll off). Our rate and carrier flexibility afford you many ocean freight shipping options worldwide. Observe, how our ocean export solutions can streamline your export program.
Import: Our import ocean logistics division is a highly valuable ally in your quest to do business in faraway regions of the globe. Be it Asia, South American or Europe, we can customs design an ocean freight importing program for your business. FPL vast network of logistics partners worldwide assures you a blanket of financial and physical security that few businesses have. Import ocean freight with FPL today.